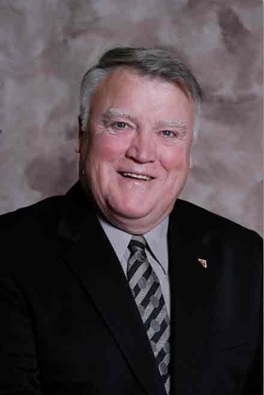 We are deeply saddened to announce that, after a long struggle with Alzheimer's disease, former Association vice-president Pat King passed away yesterday in Penticton, British Columbia, with his wife, Diane, at his side.
Pat King was a long-time volunteer with the Association whose dedication was recognized with a National Life Award at the 2011 Annual Members Meeting. His sense of humour and "joie de vivre" will be greatly missed by all those who knew him and worked with him.
At his request, there will be a small family gathering rather than a funeral.