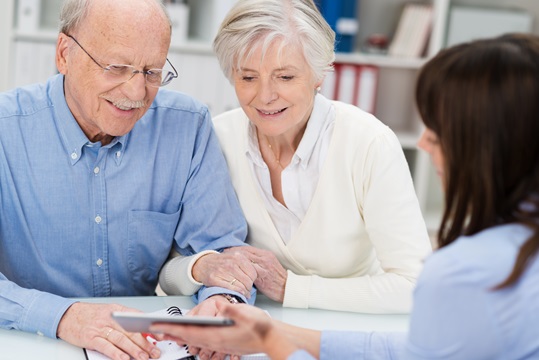 We are pleased to welcome Tradex to the Association's family of Preferred Partners. 

Tradex is Canada's only not-for-profit provider of mutual funds and financial advice. Founded in 1960 by public servants, it offers professional service, a wide range of high-quality mutual funds and other investments exclusively to current and former public servants, members of the Canadian Forces, the RCMP and their families. 

Starting today, Tradex will offer National Association of Federal Retirees members and their immediate family members a fee-based account at a lower cost, reimbursement of the $200 intermediary fee in annual administration and up to $2,000 in transfer fees. Visit the Financial Advice Partners section for more information and make sure you check out our FAQs for more details on investing with Tradex. 

We know that financial security is important to you and have partnered with Tradex because it employs salaried and experienced advisors, it has a sensible investment philosophy, charges low management fees and offers a solid range of products and services. 

If you are interested in exploring opportunities with Tradex, please contact its offices directly at 613-233-3394 (toll-free outside Ottawa 1-800-567-3863) orinfo@tradex.ca. One of its professional advisors will be happy to answer any questions.
 
Disclaimer
Commissions, trailing commissions, management fees and expenses may all be associated with mutual fund investments. Please read the prospectus before investing. Mutual funds are not guaranteed, their values change frequently, and past performances may not be repeated.
The Tradex Fund family is registered in all 13 provinces/territories and available through select quality investment dealers and brokers, including all major discount brokers. However, Tradex as Dealer only provides direct* access and our fee-based accounts to members in Ontario, Quebec and British Columbia.
*Provincial securities regulators permit some accommodation for members that move from these jurisdictions to one of the other 10 jurisdictions. Please contact Tradex to confirm if we're able to assist in purchases or merely provide advice.