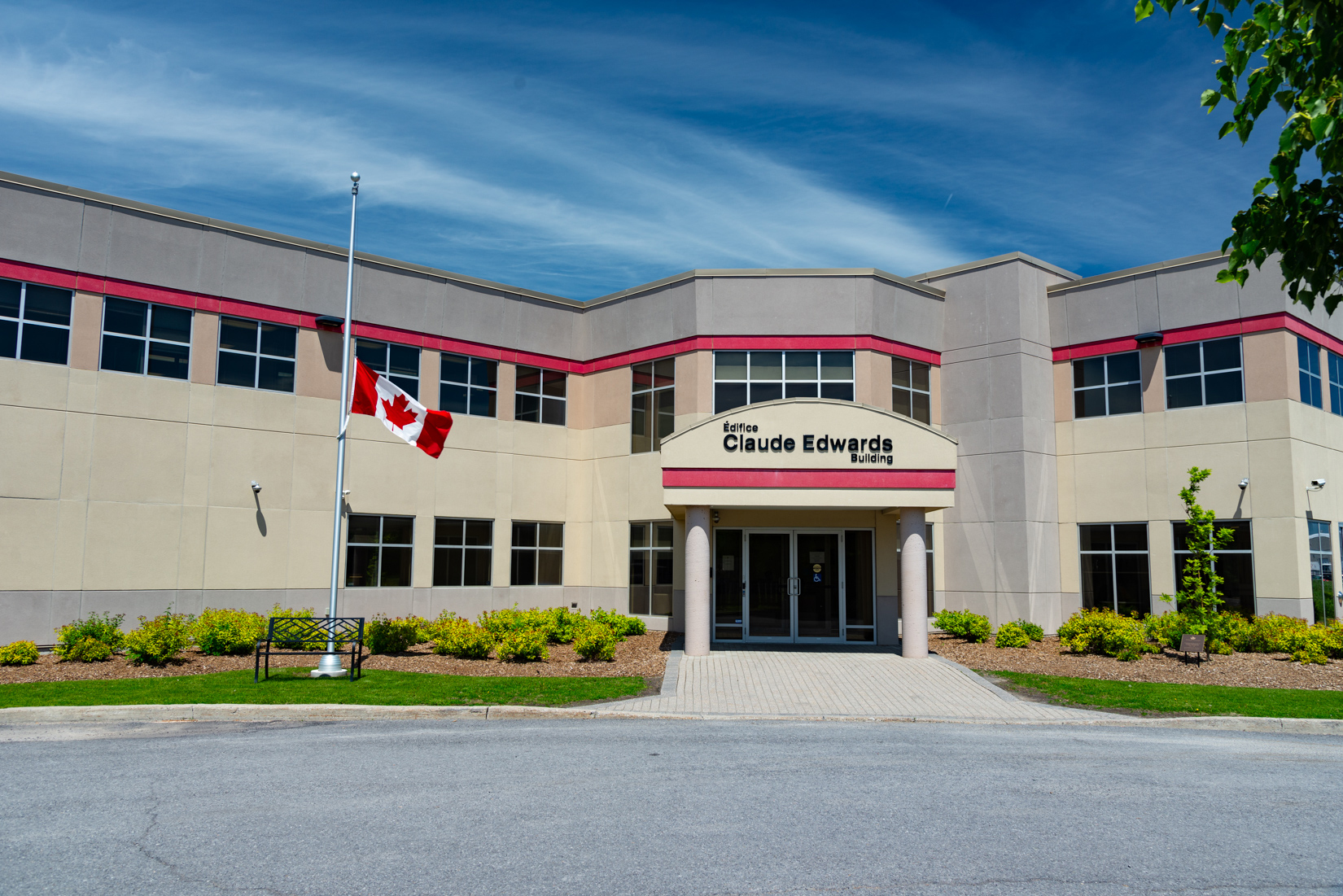 Canada's national flag flying at half-mast during National Public Service Week in memory Federal Retirees members who have passed away.
 
We can all be proud of our active public servants who are working hard to ensure Canadians have what they need to weather the current public health crisis as well as their predecessors who contributed to a strong system that has proven it can nimbly respond to emergencies.
In 2018, the National Association of Federal Retirees began a new tradition of lowering our flag on the last working day of National Public Service Week and remembering the Federal Retirees members, and all public servants, who have passed away. This Friday, we hope you'll join us in taking a moment to honour them and reflect on their important contributions throughout their careers.