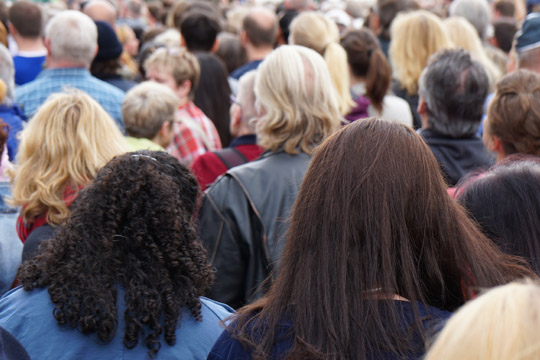 The Public Service Alliance of Canada (PSAC) announced on July 9, 2020 that it had negotiated a $2,500 general damages compensation for all its members employed by the federal public service between fiscal years 2016-17 and 2019-20 due to the Phoenix pay system. Those who are eligible will receive $1,000 in compensation for the 2016-17 fiscal year and $500 for each of the three subsequent fiscal years. 
All PSAC members of the federal government paid by the Phoenix pay system are eligible to receive this financial compensation as long as they were employed on an indeterminate basis, or were employed on a term basis for more than three months, and worked one full day during the fiscal year of the claim.
Former federal government employees, or their estates, will also be eligible to file a claim for their full Phoenix settlement amount.
Federal Retirees will keep its members updated as more information becomes available about the application process and whether this agreement will extend to other bargaining agents such as the Professional Institute of the Public Service of Canada (PIPSC).