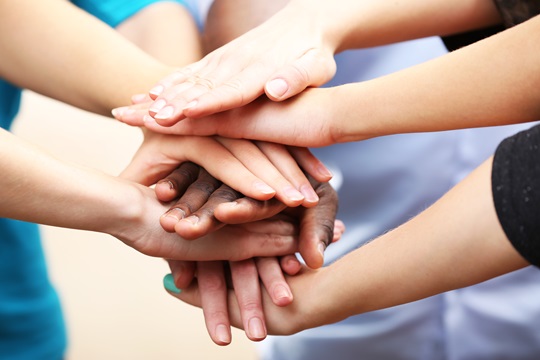 In mid June, The Honourable Judy Foote, Minister of Public Services and Procurement, announced the creation of a temporary pay unit to overcome a significant backlog that is impacting employees of the public service.
That unit is now reaching out to Federal Retirees with relevant federal government compensation experience to see it through. Specifically, Public Service and Procurement Canada (PSPC) is seeking compensation experts with a minimum of two years of federal government compensation experience to perform the duties of a compensation advisor. Qualified candidates will be hired at the AS-2 level with a pay scale between $54,374 and $58,586 and will be eligible for the AS-2 compensation retention allowance. Experience in PeopleSoft Human Resource Management System version 8.9 or 9.1 is deemed an asset.
Successful candidates will need to work out of the Satellite Pay Centre, located in Gatineau, Quebec or in Miramichi, New Brunswick for approximately three to four-months. While they are interested in applicants from across the country, their initial focus is to hire candidates locally for the positions in Gatineau and Miramichi. Telework is not available at this time.
The transition to Phoenix, the new Government of Canada pay system, has been challenging but significant progress is being made to address the backlog of unprocessed pay requests.   Any help in addressing the backlog is greatly appreciated.
If you are interested in working in the Satellite Pay Centre (either in Gatineau or in Miramichi), please send your resume to Mary Eng at mary.eng@tpsgc-pwgsc.gc.ca. She can also be reached at 819-956-0108 for more information.