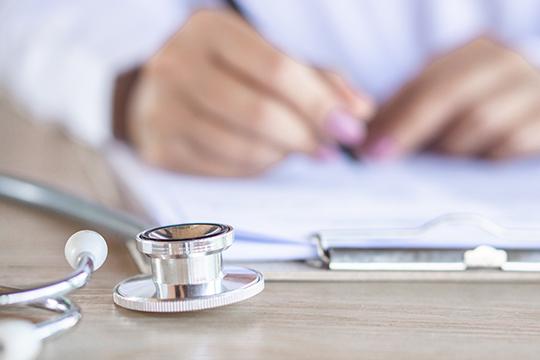 The PSHCP covers a wide variety of health-related services and products, including vision care, physiotherapy, nursing services and prescription drugs to name a few.
 
The Public Service Health Care Plan (PSHCP) is a voluntary health-care plan for federal employees, federal retirees and their eligible dependents. It reimburses members for allowable health care services and products. The details about coverage under the plan can be found in the Plan Information Booklet.
Remember, the PSHCP is voluntary, so you need to be enrolled to have access to these benefits. To join the PSHCP, you must submit an application form.
For more information about the details of this plan, visit the PSHCP online or check out the FAQ page for answers to common questions about the PSHCP.
If you have a question about your coverage or claim you can contact Sun Life at 1-888-757-7427 (toll-free), visit pshcp.ca, or access the PSHCP member services website.
 
What are my PSHCP contribution rates?
The current monthly contribution rates for pensioners can be found in Schedule V of the PSHCP Directive. Contribution rates for retired members of the PSHCP are adjusted annually to maintain the 50:50 (retired member: employer) cost-sharing ratio. 
What is Federal Retirees doing to improve the PSHCP?
The PSHCP renewal is underway. The PSHCP Partners Committee is responsible for the renewal of the health care plan. As the representative of all pensioners on the Partners Committee, Federal Retirees is prepared to represent what pensioners have said is most important, and to advocate for meaningful and affordable proposals that meet pensioners' needs. To follow the renewal process, visit our PSHCP Renewal Hub.