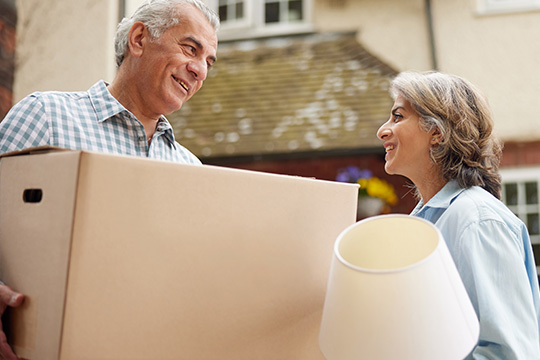 We know your first thoughts may not be of the Pension Centre, but it's important to let them know as soon as possible when big life changes happen.
 
Life happens, from kids growing older, to a change in marital status to a move.
When these changes happen, be sure to update your personal information with both the Pension Centre and your health and dental benefit provider, Sun Life.
Keeping this information up to date will help you avoid disruptions to your health and dental benefits, ensure you're paying the right amount for the coverage you have and leave fewer issues for your survivor to cope with in the event of your death.
 
Updating the Pension Centre
Examples of when to notify the Pension Centre include:
Adding or removing an eligible dependent from your plan.
A dependent child turns 21 and is not in full-time attendance at an accredited school.
A dependent child turns 25.
A change in marital status occurs (common-law, marriage, separation, widowed).
Updating your beneficiary for the Supplementary Death Benefit.
A change of address occurs.
When it's time to make a change to your personal information or coverage, simply contact the Pension Centre toll-free at 1-800-561-7930 or 506-533-5800 (international). Here's what you'll need when you call the Pension Centre.
 
Updating Sun Life
You can avoid disruptions to your Public Service Health Plan (PSHCP) coverage and to your Pensioners' Dental Services Plan (PDSP) coverage by keeping your information up to date with Sun Life. If your contact information, such as your phone number or mailing address, has changed, be sure to connect with SunLife at 1-888-757-7427 (toll-free).
For more information, refer to the Amending my coverage article from the PSHCP and the Enrolment information and plan summary document from the PDSP.