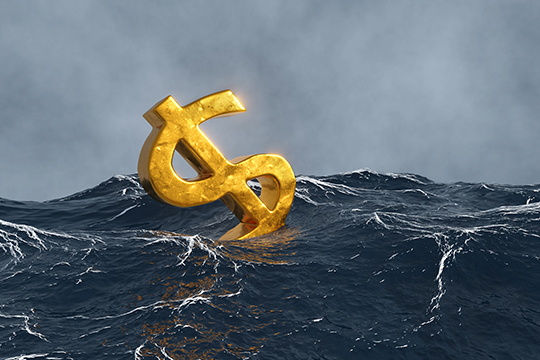 Federal Retirees members were invited to a virtual webinar with Globe and Mail personal finance columnist Rob Carrick on Nov. 2. If you missed it, the recording is now available for viewing.
 
If you missed Globe and Mail columnist Rob Carrick's webinar, Weathering stock market volatility and other financial challenges ahead, don't worry! The recording of the webinar and the presentation slides in both French and English are available below.
This webinar was a collaborative effort between the Ottawa Branch and Federal Retirees' national office to help our members build and expand their financial knowledge.
Webinar slides
Please click here to access the presentation slides:
Webinar Recording
Click here to access the recording of the webinar:
Disclaimer: The Association takes no responsibility for any investment decisions that participants may make. The Association does not select or recommend any specific investment products or companies, including the webinar presenter listed above.