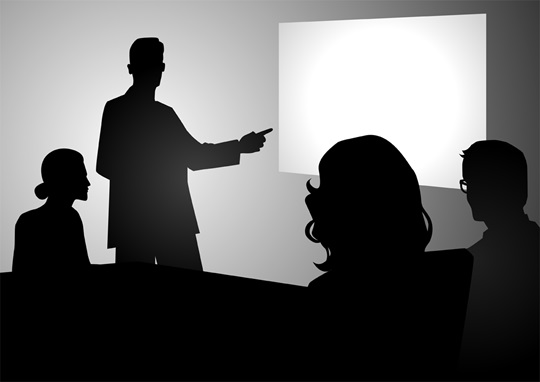 The Board of Directors of the National Association of Federal Retirees is composed of leaders who are dedicated to the organization's mission - to significantly improve the quality and security of retirement for our members and all Canadians through advocacy and the provision of services. Because the Association is the leading voice for federal retirees and veterans, the calibre of our directors is critical to maintaining the credibility and voice of our members. Serving on the Association's Board of Directors is an extraordinary opportunity for an individual who is passionate about leading an organization that is almost 180,000 members strong, with 81 branches from coast to coast to coast.

Our board champions the importance of retirement security and is committed to working as a cohesive team with a strong voice. In addition to the standard roles and responsibilities of a board member, the Association's board members are active advocates and ambassadors for the organization and are fully engaged in the advancement of its mission.
 
Areas of Expertise
We are seeking directors to contribute to a dynamic team of people working as a unified leadership body. Competencies in effective teamwork and strategic thinking are required.

We welcome all interested candidates and would especially appreciate candidates with knowledge on business law, and environmental scanning. The Board is also seeking a diverse membership including: women, aboriginal peoples, persons with disabilities and visible minorities.
 
Board Member Responsibilities
Each board member is expected to know what governance is, and to practice it as a board member.

Board members are expected to be aware of the Association's current advocacy issues and to remain apprised of new developments that affect the Association and its advocacy work.

Board members are expected to read and understand the Association's financial statements and to otherwise help the board fulfill its fiduciary responsibilities.

Board members are expected to attend five in-person board meetings per year, as well as additional teleconference and web meetings as necessary. They are expected to read materials in advance of meetings and come prepared to ask questions and positively participate in discussions.

Board members are expected to serve on one or more committees of the board and to actively participate in committee work.

Board members are expected to responsibly represent the Association as required, and to support the advocacy and policy positions of the Association.
 
Application Process
There are five three-year positions that will come up for election at the June  2017 Annual Meeting of Members: directors from B.C. and Yukon, Prairie & NWT, Quebec, Ottawa, and Atlantic districts. Nominations for all these positions will close March 17, 2017.
If you are interested in joining the National Association of Federal Retirees' Board of Directors and lending your voice to speak for security of retirement for our members and all Canadians, or if you would like more information, please contact the Nominating Committee by email atelections@federalretirees.ca
Please submit the name of the nominee, qualifications of the nominee (including previous Federal Retirees or other volunteer work), and name of supporting nominators using the Board of Directors Nominations form (pdf).