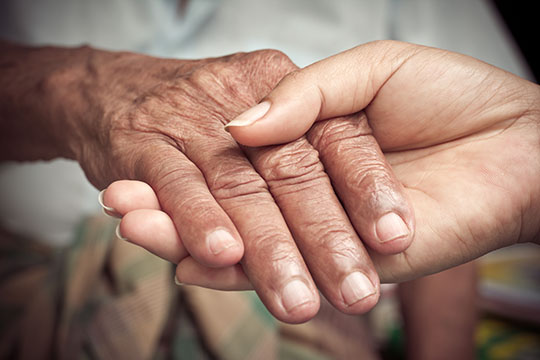 The Minister of Families, Children and Social Development has launched a call for applications for a National Advisory Council on Poverty.

The Advisory Council's mandate will be to provide advice to and undertake public engagement with groups and programs that contribute to poverty reduction and produce an annual report detailing the progress made.

The minister is seeking candidates with experience in poverty-related issues as well as people who have experienced poverty first-hand, either currently or in the past.

The deadline for applications is Jan. 29, 2019. Visit the Government of Canada's website for more information on the call for applications and to apply.