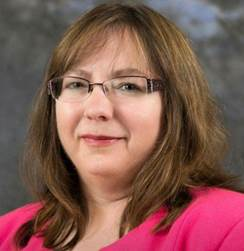 It is with a heavy heart that we announce that our colleague, Louise Bergeron, was tragically killed in an automobile accident on August 16, 2017, while on vacation in Québec.

Louise joined the National Association of Federal Retirees on April 2, 2012 as the Advocacy & Policy Officer - Health. Louise's wisdom, generosity, passion and commitment to supporting our volunteers, members and the Association will be truly missed. Our thoughts and sympathies are with Louise's family and friends.

A memorial service for Louise will be held at 168 Saint-Pierre, Rigaud, QC at 2 p.m. on Saturday, August 26, 2017.