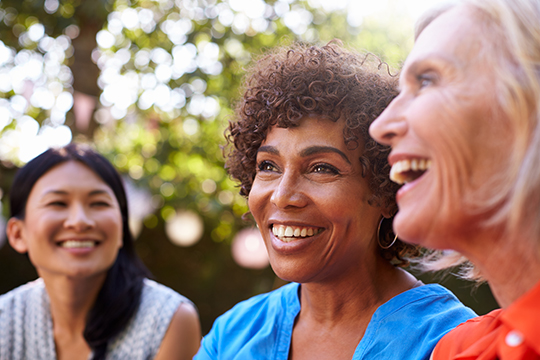 National Volunteer Week 2022 takes place from April 24 to 30.


 
National Volunteer Week, April 24 to 30, 2022, is an opportunity to celebrate our volunteers and all the wonderful work they do every day. Even during this challenging time, the Federal Retirees volunteer team continues to step up to support the Association's mission and build a better tomorrow for members and all Canadians.
The theme for National Volunteer Week 2022 is Volunteering Is Empathy in Action. Volunteers bring heart to Canada's communities, and our volunteers are no exception. The empathy, compassion, generosity and dedication of the Association's volunteer team of just under 1000 continues to be second to none.
To all our amazing volunteers, you are a constant source of inspiration and the foundation of our successes as an Association. Thank you and happy Volunteer Week!
To learn more about volunteering with Federal Retirees, visit our Volunteer page or reach out to your local branch.