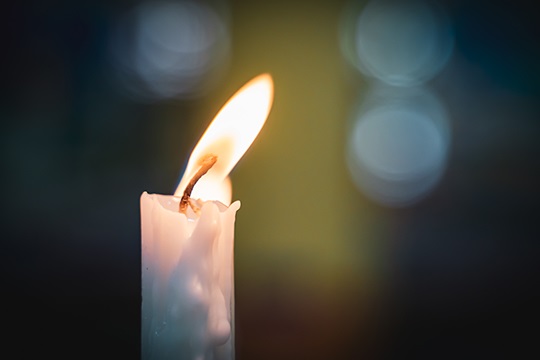 April 28 is the National Day of Mourning in Canada, an opportunity to reflect on workplace safety.
 
The National Day of Mourning, or Workers' Mourning Day, is observed in Canada on April 28. The National Day of mourning is an opportunity to raise awareness of workplace safety, to remember workers who have been killed, injured or suffered illness due to workplace related hazards and to honour the many loved ones, friends and colleagues who have been deeply affected by workplace tragedies.
This year, we may not be able to gather in person but there are still many ways to participate in this important day. The Canadian Centre for Occupational Health and Safety (CCOHS) has a podcast with dozens of episodes covering important safety topics and personal stories. Canadians across the country will also be pausing wherever they are to observe a moment of silence at 11:00 a.m. in honour of the victims of workplace tragedies.
For more information about the National Day of Mourning, visit CCOHS online.