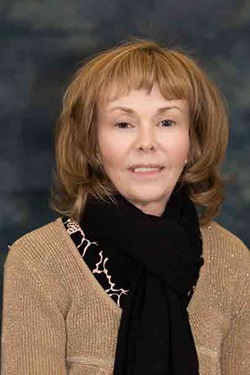 On April 1, Dyane Dufresne one of our National Directors from the Ottawa and Nunavut district, advised me that she had been asked to take on a senior role with the United Nations Secretariat in New York City and that, as a result, she was resigning her position from the National Board, effective immediately.
While I fully understand Dyane's reasons, I accepted her resignation with regret as I have greatly appreciated her contributions to Federal Retirees and her personal support to me over the last two years.
Please join me in wishing Dyane well in her new appointment.
Jean-Guy Soulière