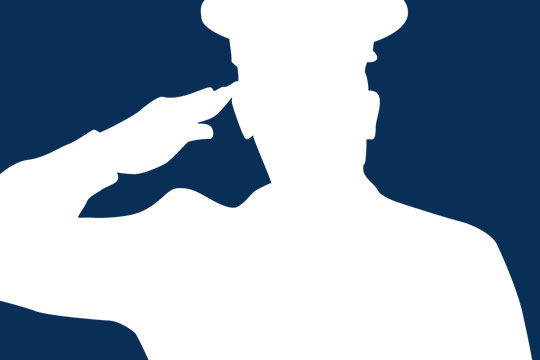 In the fall of 2017, the National Association of Federal Retirees developed a Veterans Outreach initiative to listen to veterans and better understand what is and isn't working for them as they transition out of service and beyond.  On behalf of our members, of whom about 60,000 are veterans of the Canadian Armed Forces and Royal Canadian Mounted Police, we wanted to understand how to best serve the needs of veterans and their families in an evolving policy environment with many other government and non-government agencies also working on their behalf.
Twelve town halls were conducted coast to coast, close to large military bases with presence of all branches of the Canadian Armed Forces, in accessible community locations. Focused communications ensured RCMP members and veterans were also represented.
Veterans focused conversations at these town halls on their experiences in transitioning to life out of uniform. Facilitators posed questions to explore perceived gaps in service and support for veterans and their families, and to signal the positive experiences veterans have had in accessing care.
Confidentiality was key in enabling participants to respond freely.
And veterans responded: nearly 500 in person and 150 online participants shared frank and constructive feedback that will help make supports and services for veterans better.
Our goal in gathering this information was simple: to listen to veterans themselves, and then to share that information and support an environment of collaboration and communication among veteran-focused agencies, so that we can all better advocate for and serve the veterans community.
Read about what we learned from veterans and their families, and what we have been working on since.