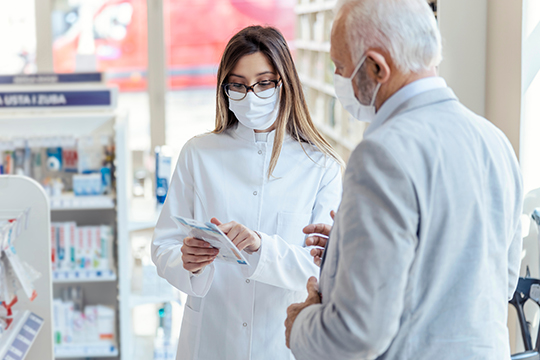 After an election-related delay, Federal Retirees is pleased to continue the PSHCP negotiations with renewed vigour.
 
At a recent meeting, the Public Service Health Care Plan (PSHCP) plan member representatives were advised that Treasury Board Secretariat representatives have received their mandate to continue negotiating the PSHCP renewal from the new Treasury Board president Mona Fortier, appointed after the 2021 federal election.
While the parties were meeting regularly, decision-making has been constrained while Treasury Board Secretariat representatives waited for an updated mandate from the new Treasury Board president. The mandate provides the government's priorities for the plan renewal and parameters for Treasury Board Secretariat staff in negotiating the plan.
"Although there are still items to work out to ensure pensioners' needs are reflected in the PSHCP renewal, this signals forward momentum," says pensioner representative and Association president Jean-Guy Soulière.
"We have been working diligently to deliver a renewed PSHCP that better meets pensioners' needs," says Soulière. "I am pleased negotiations are proceeding, and looking forward to continuing to work together to finalize the renewal."