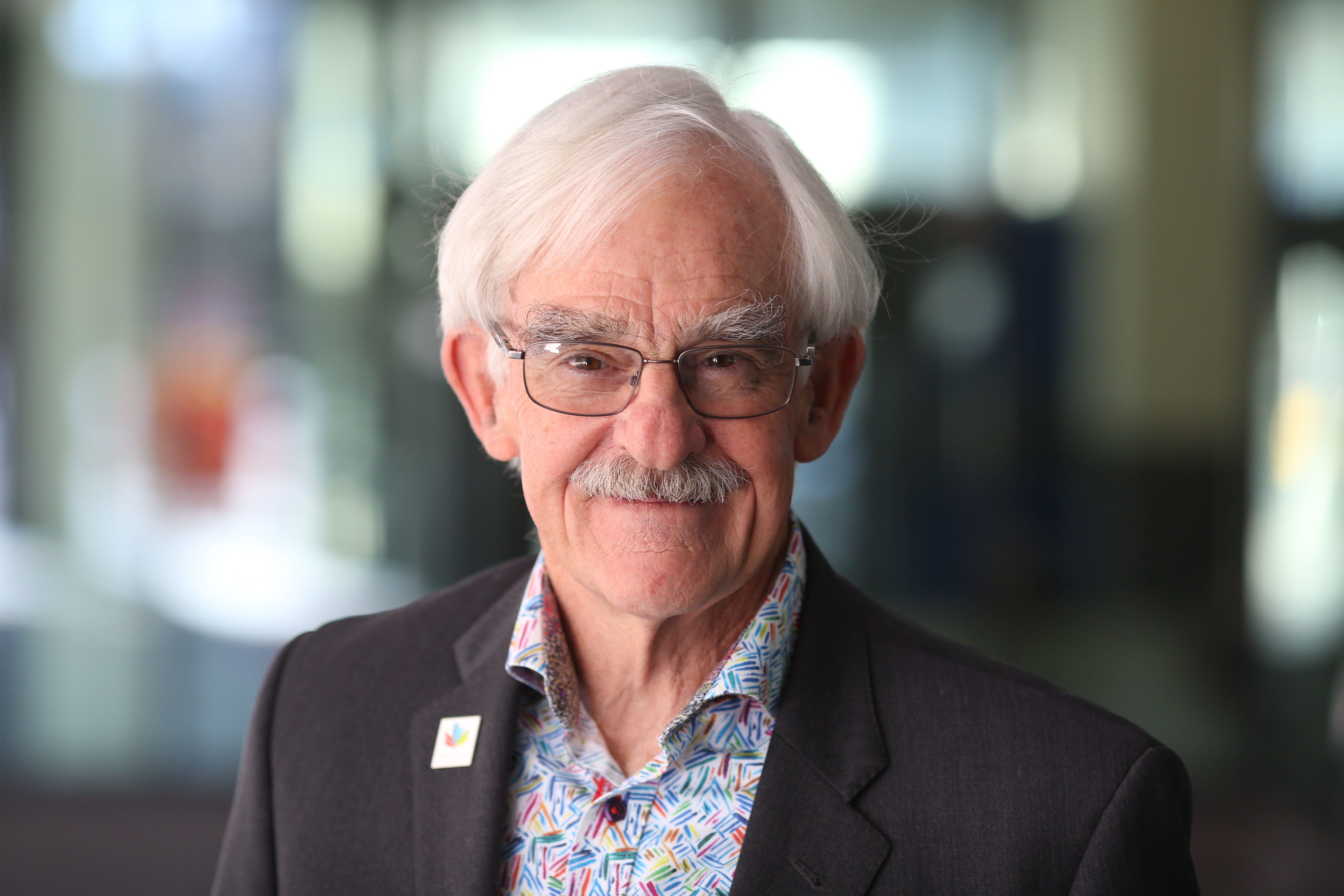 In a letter to the Federal Retirees community, Association president Roy Goodall addresses the ongoing issues with the PSHCP transition to Canada Life.
 
Dear members,
As we know, many pensioners have faced serious challenges with the transition of the Public Service Health Care Plan (PSHCP) to Canada Life.
Federal Retirees shared its expectations for a seamless transition for pensioners from the outset.
However, many Association members have come forward with questions, concerns and frustrations. The situation intensified when Canada Life became the PSHCP provider on July 1.
Several problems have been identified. There have been communication challenges as some members were not notified by Canada Life about the transition. We have also seen processing delays for paper enrolment forms, website challenges, some partners/spouses were not included in the transition, and members have faced difficulties and unexpected payments at the pharmacy.
Members have encountered significant wait times at the Canada Life call centre or have been completely unable to reach an agent to correct problems or answer questions.
This is unacceptable.
In the past week, the national office has received over 700 calls and emails about Canada Life. Several branches have also reported an extremely high volume of calls. We appreciate those who have taken the time to share their experiences and ask for patience as we respond. Though, I must be clear; the PSHCP contract is between Treasury Board and Canada Life. It is their responsibility to ensure appropriate resourcing for a change that has been planned for some time.
The quality of service at this stage of the transition is shameful.
The Association has escalated its concerns with Canada Life's service to Treasury Board. We have met with staff at the office of the Treasury Board president, and I have called for a meeting of the PSHCP Partners Committee to address these issues.
We have been told that the Treasury Board president has spoken with the president of Canada Life to share concerns and hear directly what the company is doing to improve service. We have also been advised improvements are forthcoming.
Federal Retirees will continue to call for corrective measures until we see significant improvements and pensioners have the quality of service they deserve.
Sincerely,
Roy Goodall
President