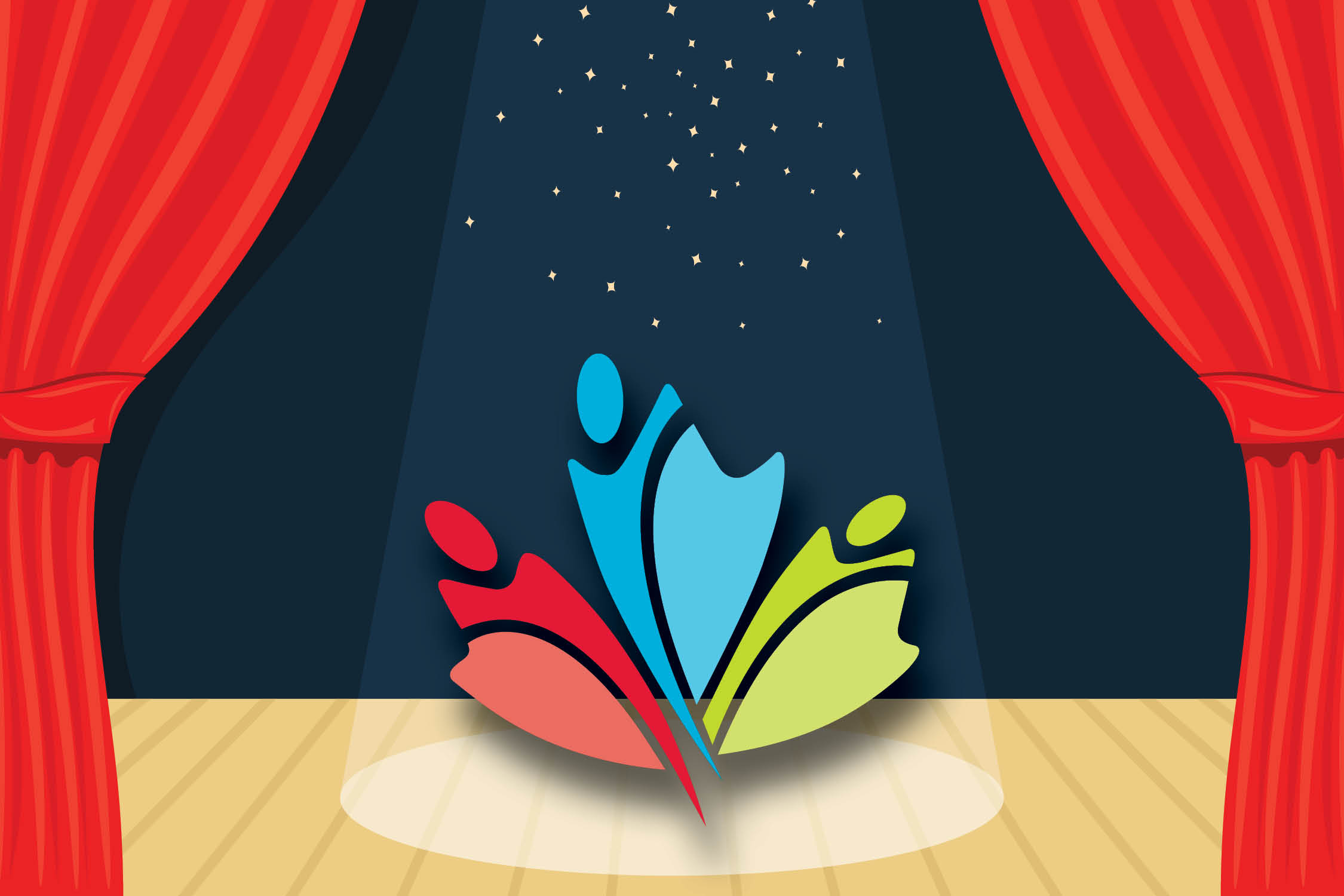 The National Association of Federal Retirees has a proud 50-year history of advocacy on behalf of our members and all retirees. In collaboration with our volunteers and supporters from coast-to-coast, we continue this tradition of strong, smart advocacy campaigns to protect against changes to our members' hard-earned pensions and benefits, and to support good policy that improves the lives of all Canadians in their retirement.
Advocacy Spotlight showcases successful initiatives and projects put forward by our dedicated volunteers and supporters.
Our success is not only measured in policy changes and legislation – it grows with every hour of meaningful discussion with Parliamentarians, and with every email and letter written. Together, we are achieving and surpassing our strategic advocacy goals and targets every day.
Advocacy Spotlight – May 2019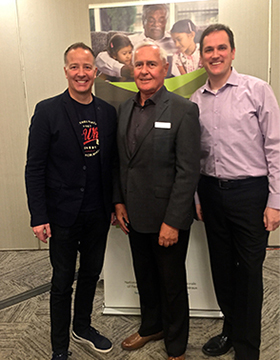 Brian Strongman with MPs Stephen Fuhr (left) and
Dan Albas (right).
Since 2014, Brian Strongman has served as a District Director on the National Association of Federal Retirees Board, representing British Columbia. In July 2016, Brian was nominated to serve as chair of the Board's Advocacy Committee – a vital role to supporting our advocacy work as an Association. Under his leadership, the Committee continues to be an effective voice for the Association's membership in the development and implementation of our strategy.
Brian had the opportunity to meet with two Members of Parliament, Dan Albas (Conservative, Central Okanagan – Similkameen – Nicola) and Stephen Fuhr (Liberal, Kelowna—Lake Country), at a recent branch event in Kelowna. Always leading by example, Brian was able to secure a promise from one of the MPs to meet with Association President Jean-Guy Soulière on Parliament Hill to discuss our advocacy priorities.
As this fall's election nears, Brian's leadership and dedication will continue to be a great asset to Federal Retirees.
Past Advocacy Spotlights:
February 2019 - Brian Harris, Advocacy Program Officer for Saskatchewan
November 2018  –  Our arguments against Bill C-27
September 2018 – Micheline Lefrançois, Interim APO, and the Fredericton & District Branch
April 2018 – Ottawa and Lakehead Branches
December 2017 – Mike Walters, Hamilton & Area Branch