Laura Byrne Paquet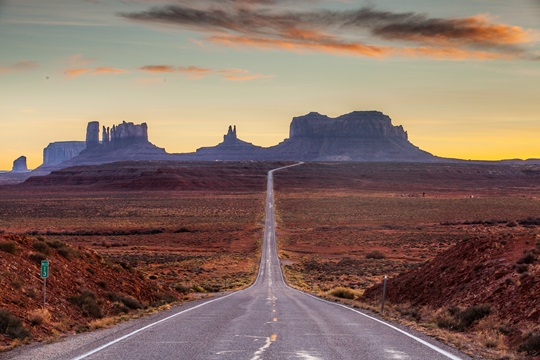 If you grew up watching old John Wayne movies or Road Runner cartoons, parts of Arizona will look like the quintessential western landscape to you. You really will see towering saguaro cacti, looking like prickly green men with their arms raised in the air. (The actual roadrunners, however, are much smaller than their animated cousins.)
In Tombstone, you can learn about the Gunfight at the O.K. Corral. In Monument Valley, towering stone buttes look like perfect launching places for one of Wile E. Coyote's anvils. And in Tucson, the Arizona-Sonora Desert Museum helps visitors understand the surrounding desert through a botanical garden, zoo, interpretation centre and park.
But the desert is just the beginning of Arizona's tourist attractions. For one thing, there's a big hole in the ground you might have heard of.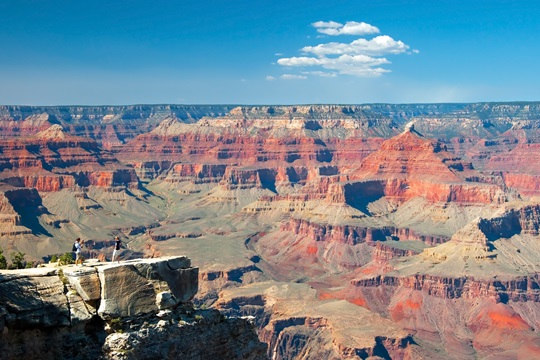 The Grand Canyon
To be honest, I'd never had a burning desire to see the Grand Canyon. I figured it would be crowded, commercialized and disappointing.
I was both right, and wrong.
Sure, it's busy; Grand Canyon National Park is the second most-visited national park in the United States, welcoming 4.76 million visitors in 2014. However, there's a lot of room for those folks to wander around. And if you come in through the eastern entrance (at Desert View), you'll probably encounter far less traffic than you will at the Grand Canyon Village entrance.
Regarding commercialization, yes, there are shops, restaurants and lodges in several spots, but even at the height of tourist season, I didn't find the effect overwhelming.  
So, was the canyon disappointing? No. The place is world famous for a reason. I couldn't take my eyes off the streaky bands of red, brown and grey rock stretching over 1,800 metres (a mile) to the glimmering thread of the Colorado River below. Arrive late in the afternoon to see the sun set, and you'll never forget it.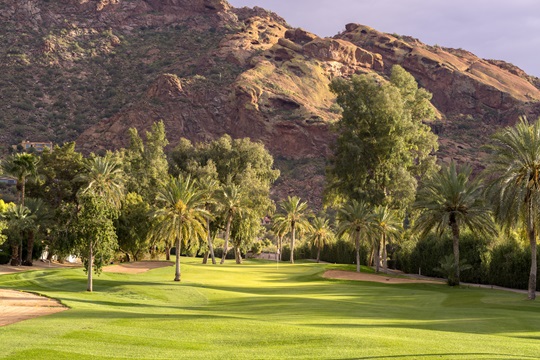 Bright lights, big cities
Arizona's biggest cities are huge — not only in terms of population, but also in terms of geographic space. For instance, Phoenix is the nation's sixth-largest city, and its population is flung across more than 1,300 square kilometres (500 square miles). When visiting Phoenix, Scottsdale or Tucson, rent a car unless you plan to stay put at your hotel. Driving distances are long and public transit is minimal. If golfing, dining and shopping are your vacation priorities, consider making resort-studded Scottsdale your base.
          
Native history
Arizona is home to large populations of Navajo, Hopi and other native peoples (22 in all), and native-run organizations offer respectful opportunities to visit their lands and learn about their ways of life. Historic sites such as Wupatki National Monument, north of Flagstaff, preserve the remains of ruined pueblos and other artifacts of lost cultures. You can also delve into the state's aboriginal history at the Heard Museum in Phoenix.
 
If you go
For more information, see www.visitarizona.com