Himani Ediriweera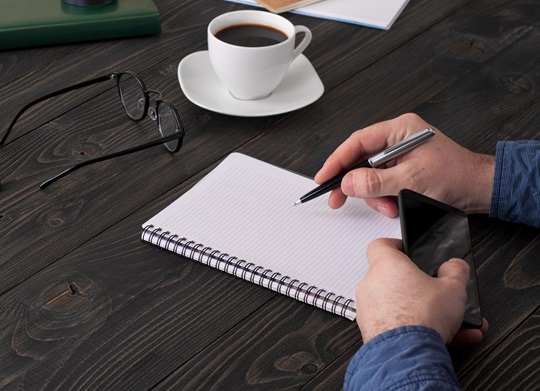 While many Canadians look forward to a comfortable and leisurely retirement, some who leave their long-term careers are finding more comfort in returning to the workforce. In fact, a 2014 Statistics Canada study shows that 44% of Canadians who exited jobs between age 60 and 64, and a startling 60% of those aged 55 to 59, were re-employed within 10 years. Many of these retirees find their pensions, coupled with government pensions, are not enough to support a financially healthy life. They say they are forced to return to work for fear of a shrinking retirement nest egg.
If you are a retiree who is considering a return to work, you must understand the impact it will have on your pensions. 
 
Canada Pension Plan and the Post-Retirement Benefit
If you are over 60 years of age and continue to work while receiving your Canada Pension Plan (CPP), you can increase your benefit with the lifetime monthly benefit called the Post-Retirement Benefit (PRB). This benefit will increase your retirement income when you stop working. To receive the PRB, you and your employer must contribute to it. 
 
To be eligible for the PRB, you must be:
Working and contributing to CPP

Receiving a pension from CPP or QPP
If you are:
60 to 65, contributions are mandatory

65 to 70, you may elect to contribute

70 +, you are no longer eligible to contribute

Self-employed, you must make both the employee and employer contributions


 
Like the CPP, the amount you earn from the PRB is calculated by the amount you earn, your CPP contributions made in the previous year and your age. The maximum amount is one-fortieth of the maximum CPP allowance.
 
Old Age Security
If you are 65 years or older and employed, you might still be able to receive Old Age Security (OAS) benefits. If, however, you have a high employment income and reach the annual threshold, your OAS pension might be reduced or completely eliminated.
Your OAS pension is reduced by $0.15 for each dollar of income over the minimum threshold of $71,593 (2014) and eliminated if your income is over $116,103.
So if you have a higher income, you may be better off to delay your OAS to a time when you earn less.
 
Guaranteed Income Supplement
The Guaranteed Income Supplement (GIS) is a monthly payment program intended to support pensioners who receive little or no income. Individuals with no other income will receive the maximum GIS amount. The GIS benefit is reduced by $1 for every $2 of other income. If you are considering a return to work, you need to consider the impact of income on your GIS benefits.  
Whatever your reasons might be — to stave off boredom or to continue building your savings — it's important to weigh all your options, including how working in retirement will impact your government-funded pensions.