Himani Ediriweera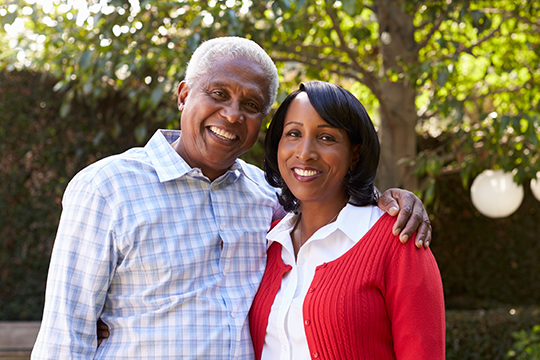 Despite living in uncertain times, Canadians are dropping their dollars on real estate in the United States. According to Florida Realtors, National Association, Canadians accounted for close to 32% of Florida homes sold in 2013 to international buyers. And the majority of those Canadians spent less than $200,000 on a home in Florida — one of the most popular destinations for snowbirds. The same survey shows that 89% paid for the home with cash. These vacation homes can bring in some rental income — 61% of respondents said they visit for only three to six months.
If you own, or who are thinking of buying, a home in the sunny south or the snow-capped mountains, you need to consider many aspects of international home ownership before taking the plunge.
Ownership taxes
Under the Foreign Investment in Real Property Tax Act, if you sell your home in the U.S., you are required to report the income, file a U.S. tax return and pay taxes owing. In addition, you will have to report this income when you file your Canadian income tax return.
Rental Income
If you rent your property more than you use it, it might be considered rental income.
Earning rental income from a property you own in the U.S. means you are subject to a 30% U.S. non-resident withholding tax. You must also report this income when you file your Canadian income tax return.
Tax relief! The good news
If you paid taxes on non-business income from outside Canada, you might be eligible to claim the Federal Foreign Tax Credit. This non-refundable tax credit can either eliminate or reduce your taxable income. The Federal Foreign Tax Credit might provide some relief to Canadians who own U.S. property for personal use or rental income.
Estate taxes upon death
Unlike in Canada, the U.S. taxes homeowners on their "right to transfer property on death." U.S. estate taxes are based on the fair market value of the assets on the estate at the time of death. Canadians who own property in the U.S. but do not live there are required to pay these estate taxes. At death, a Canadian might be required to pay both Canadian income tax on ownership of a U.S. property and U.S. estate taxes.
U.S. residency
Unless you want to lose your residency in Canada and be deemed a "U.S. resident," make sure you are there for fewer than 182 days in a 12-month period. This includes day trips or other short visits.
If you overstay the maximum allowance in the U.S., the Internal Revenue Service (IRS) will consider you a U.S. resident and you could be required to pay U.S. income and estate taxes. You could also lose your Canadian residency and your provincial or territorial health plan.
To avoid becoming a U.S. resident, you can submit the Closer Connection Exception Statement for Aliens to IRS. This exception establishes you are a non-resident of the U.S.