Himani Ediriweera
​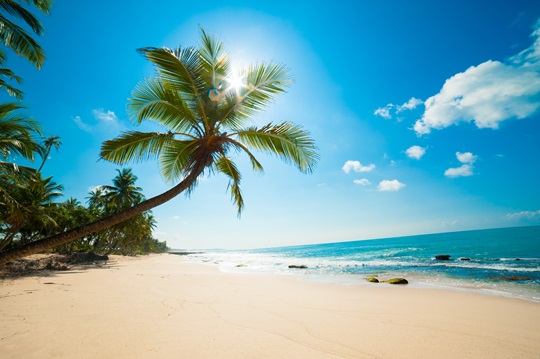 While the prospect of spending your golden years by the warm, inviting waters of the sunny south might sound tempting, you need to be aware of the financial consequences. Here's what could happen.
 
You risk losing your Canadian Resident status
After the U.S. tightened rules on the time snowbirds spend in the U.S., many Canadian retirees who make a second home there faced the possibility of losing their Canadian residency.
As part of the information-sharing agreement between the U.S. and Canada, travellers are now required to swipe their passports twice. This means that immigration can closely monitor the time you spend outside the country. If you own property in the U.S. or spend even one day outside of the allowed period, you might be considered a U.S. resident for taxation purposes.
More specifically, the Internal Revenue Service says you are considered a U.S. resident if you meet the substantial presence test.
 
You risk being found unlawfully present in the U.S.
If you are found unlawfully present in the U.S., you could:
face an up to a 10-year travel ban to the U.S.
be assessed U.S. income tax on worldwide assets
be subject to U.S. estate tax
be liable for a Canadian departure tax
lose your provincial or territorial health coverage
 
How can I avoid this happening?
To eliminate the possibility of being charged U.S. taxes, you must submit the Closer Connection Exception Statement for Aliens to the Internal Revenue Service (IRS). This exception establishes that you are a non-resident of the U.S. In other words, it shows that you have a closer connection to Canada than to the United States.
You will qualify for the exception if you:
have not applied for a green card
were in the U.S. less than 183 days
can claim a closer connection to Canada (for example, appear on voting lists)
have a permanent residence in Canada
have a Canadian driver's licence
 
How often do I have to apply?
You need to apply for this exemption each time you plan to leave Canada. Tax experts suggest you carry previous copies to show immigration you are there as a "temporary visitor for pleasure." And you must file the declaration by June 15, 2016. If you fail to meet the deadline, the IRS can request you file a U.S. tax return.
For more information, check out the Canadian Snowbird Association, U.S. Tax Forms.