Himani Ediriweera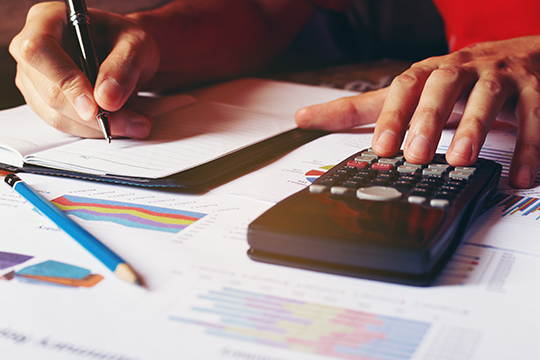 If you're not aware of your available tax credits, you could lose a significant amount of money at tax time. More than 100 provincial and federal tax credits will help reduce your taxable income. The more tax credits you claim, the more you can reduce your tax owing.
 
There are two types of tax credits
Refundable: Refundable tax credits reduce or eliminate your amount owing. And when these tax credits bring you over a zero balance, you are entitled to a refund. The credits are often paid over the year to assist you with living expenses.
Non-refundable: These credits are intended to provide you with some tax relief. They allow you to deduct enough to bring the amount you owe in taxes to a zero balance.
Make sure you claim eligible provincial or territorial tax credits on a separate form. These vary depending on where you live in Canada.
If you're looking to save some money and reduce your income tax, make sure you claim all eligible tax credits. It can often mean the difference between a balance owing or a refund.
 
Examples of Federal Refundable Tax Credits
Child Tax: Tax-free monthly payments to help eligible families support children under the age of 18
GST/HST: A tax-free quarterly payment that helps low- to middle-income families with GST/HST paid
The Working Income Tax Credit (WITC): Provides some financial relief for eligible, low-income families or individuals
 
Federal Non-Refundable Tax Credits
Non-refundable tax credits are available only when you meet specific conditions, so check the tax guide to be sure that they apply. For more information, review the Canada Revenue Agency Income Tax and Benefit Guide or get a copy of the guide at your local post office.