Himani Ediriweera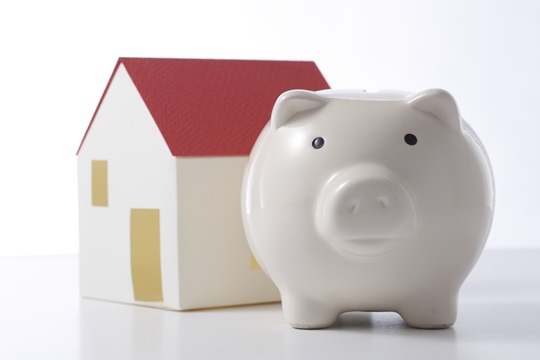 If you find yourself a little low on cash, you can put off paying your property taxes until you are more financially comfortable. To ease the financial burden of senior homeowners, many provinces and municipalities across Canada allow the deferral of property tax. This helps seniors and post-retirees who might be struggling with a limited retirement income.
 
How does property tax deferral work?
Property tax deferral programs vary across provinces and municipalities.
 
In 2013, Alberta started offering property tax deferral to individuals over age 65. The province offers a low-interest home equity loan — 2.58% — to those who qualify. The interest rate is reviewed and adjusted every April and October. The provincial government will pay your property taxes to the municipality and you will repay the loan when you sell the home or when you are able.
To qualify you must:
be at least 65

live in Alberta

have this property as your primary residence

have at least 25% in home equity


 
To qualify for the BC Tax Deferral Program, homeowners in British Columbia must be at least 55 years of age. The province will pay, on your behalf to the municipality, part or all of your residential or farm property taxes. Interest rates are calculated every six months and range from 1% with the regular program to 3% for families with children. You can repay the loan at any time. If you think you might want to take advantage of the deferral program in the future, keep your account open with a balance of at least $25.
To qualify, you must:
be at least 55

have at least 25% in home equity and fire insurance

be a surviving spouse at any age

be a person with disabilities

be financially supporting your child or stepchild


 
Ontario offers a tax-deferral program for low-income seniors and persons with disabilities. However, it is for property tax on land located in non-municipal areas such as farms.
To qualify for municipal tax deferral programs across Ontario, homeowners must be at least 65 years of age and must pay the base amount. Depending on location, low-income seniors or disabled persons might be eligible for a full or partial deferral of residential property taxes. Property tax relief programs vary across the province so it's best to contact your local government to see if you qualify.
 
To qualify for the Halifax Property Tax Exemption and Deferral, homeowners must have a combined annual salary of less than $32,000. Halifax will help qualifying homeowners in the municipality pay property tax through a payment plan, a property tax rebate or deferral. Homeowners can make payments toward the debt at any time and the full debt is collected when ownership is transferred to another owner. The total amount deferred on a property cannot exceed 75% of the assessed value of the property.
Property tax deferrals help seniors make the most of the equity they have built with their homes and frees up some cash for a comfortable retirement. But, before you defer property taxes, make sure you speak with an expert — the amount deferred is a "lien" against the value of the property. Remember, this lien could work against you if you renew your mortgage.